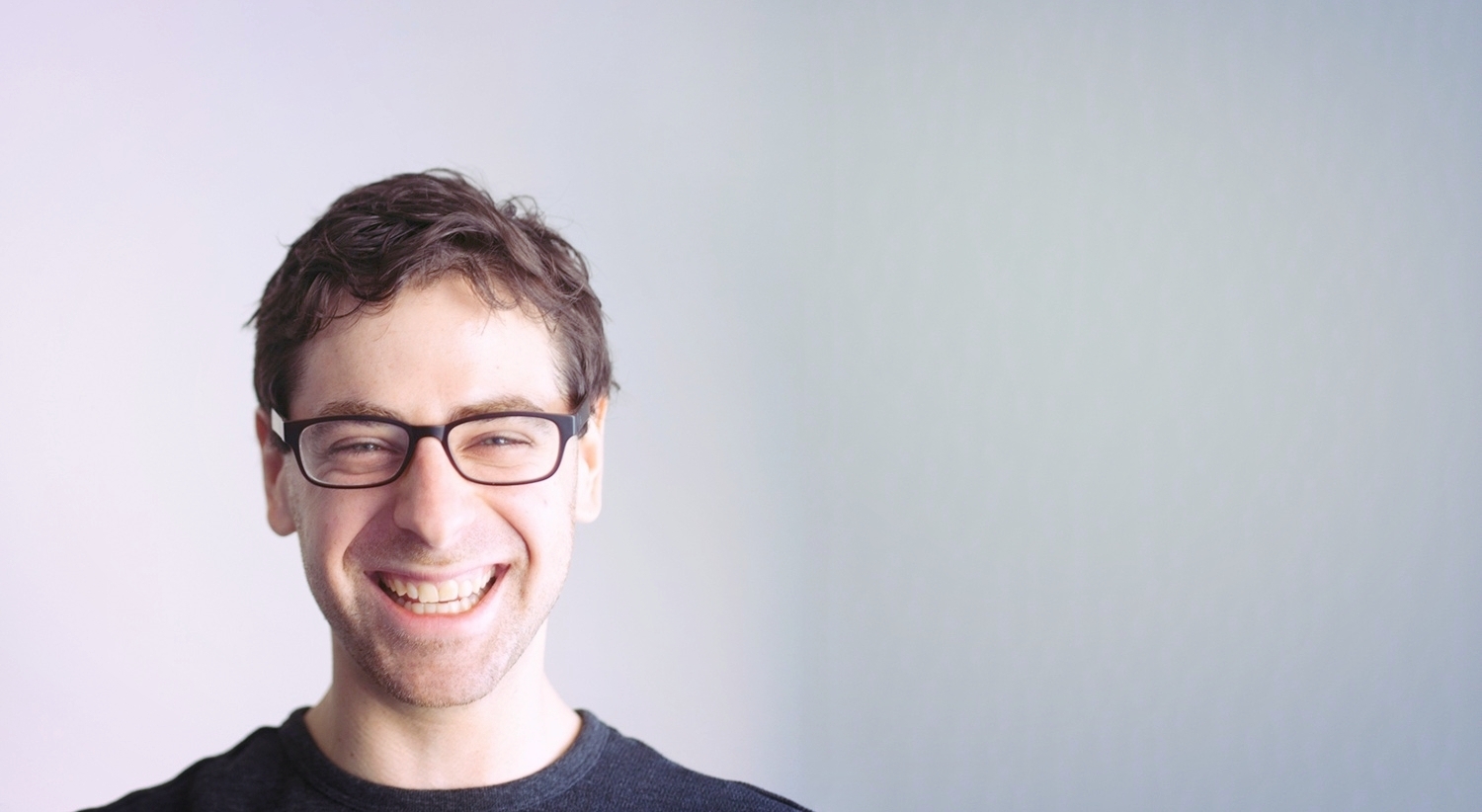 first things first, what are you struggling with?
"I WANT TO MASTER AUDITIONS."
i've created methods and simple, adaptable instructions to crush basically any part of the audition process.
"I WANT TO BECOME A PERCUSSION VIRTUOSO."
i create solutions for percussionists like you
to master your craft.
stop screwing around in the practice room.




 
let me show you how to advance in an orchestra audition.
to do well at an audition, you need to become a highly productive and effective audition machine.
i can show you how with a free 3-part mini course.

the course includes:
4 reasons why anyone can win an audition

the 3 vital phases of audition preparation

what a winning audition sounds like

and yes, you get to listen to the recording of
my actual MET orchestra audition final round
let's get started with some of my most useful blog posts.